The alarm goes off at 4:00am, like most people, I don't want to get out of bed why can't I just stay here all day. I drag myself out and begin my regular morning routine, of course I have to say good morning to my two four-legged fur children who stretch out and grunt, I say "I know, it's early." I take my time knowing I don't need to rush for the ferry terminal, someone else was driving and I was guaranteed on-board the BC Ferries, score! As the moon shined bright, I left the house and departed for the bus depot.
The streets are peaceful, no one in sight only city workers clearing the sidewalks and keeping downtown Victoria vibrant before the day begins and commuters will go about their day. I walk over to the station and see a few sleepy faces; one passenger hugs his family goodbye as he embarks on a new adventure. We board the BC Ferries Connector, it is silent, we all smile at each other and find our seats.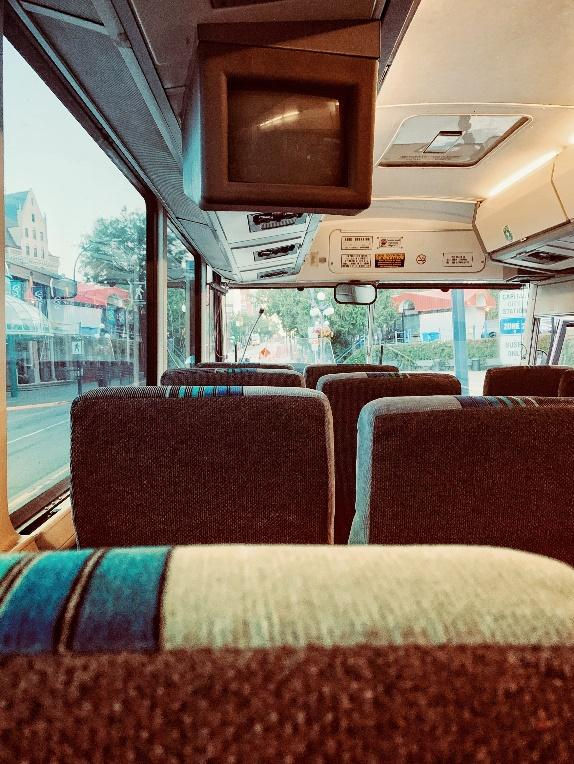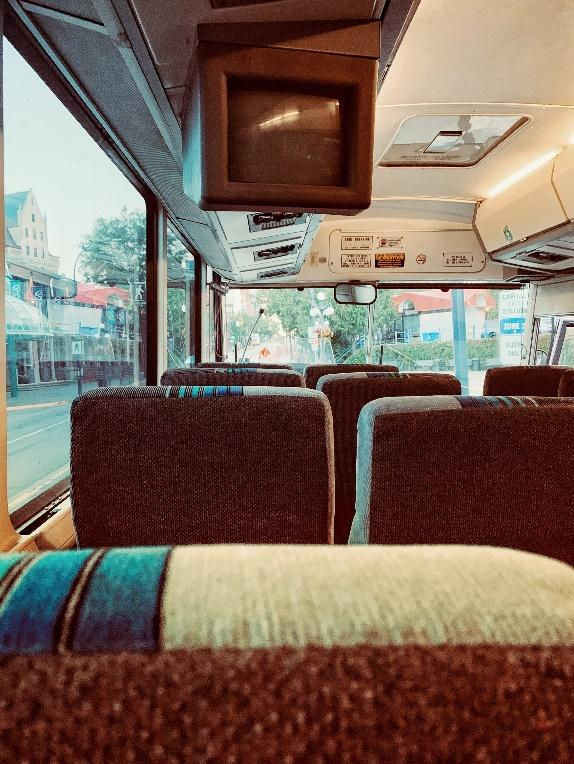 At 5:45am, the bus heads to the Swartz Bay Terminal, I sip on my coffee and enjoy the scenic ride. I have a panoramic view of the sunset peaking through the bit of clouds left over from the rain. The sky is a vibrant pink and I feel content. We pass by beautiful acreage, birds fly by us finding the perfect perch to people watch, and the mad dash of cars begin as they race for the terminal. I laugh to myself knowing I don't have to worry; I'll be first in line for breakfast!
We approach Swartz Bay and I watch as we pass the line at the terminal and head straight to the front and get ready to board our 7:00am sailing to Tsawwassen.
The scenery changes, we are the first to depart the ferry at Tsawwassen. We make a quick stop to let passengers transfer onto the YVR International Airport shuttle and then make our way to downtown Vancouver.
The streets are filled with cars, the morning traffic has begun. The fast-paced commuters are heading to work, I look in awe at all the buildings in the "big" city, and I think to myself we're not on "island time" anymore. Passengers are dropped off at their selected destinations, I am thankful I don't have to drive down these streets and fight for a parking spot.
As we pull into Pacific Central Station, I grab my belongings; I walk out with a passenger who tells me about his travels and we both go our separate ways, relaxed and ready for our next adventure.